Tonasco

Smart Factory

Super Smart in Precision. Industry 4.0 Machining
SMART PEOPLEWe Strive To Be Super Smart!
S
Smart Sharp and wise, resourceful and always thinking ahead.
M
Mindful Alert and attentive to tasks at hand, realistic and always make right choices.
A
Agile Able to think and act quickly, responsive and flexible.
R
Resilient Strong and adaptable to change, always strive to overcome challenges.

T
Trustworthy Honest, loyal and trusted by clients, business partners and teammates.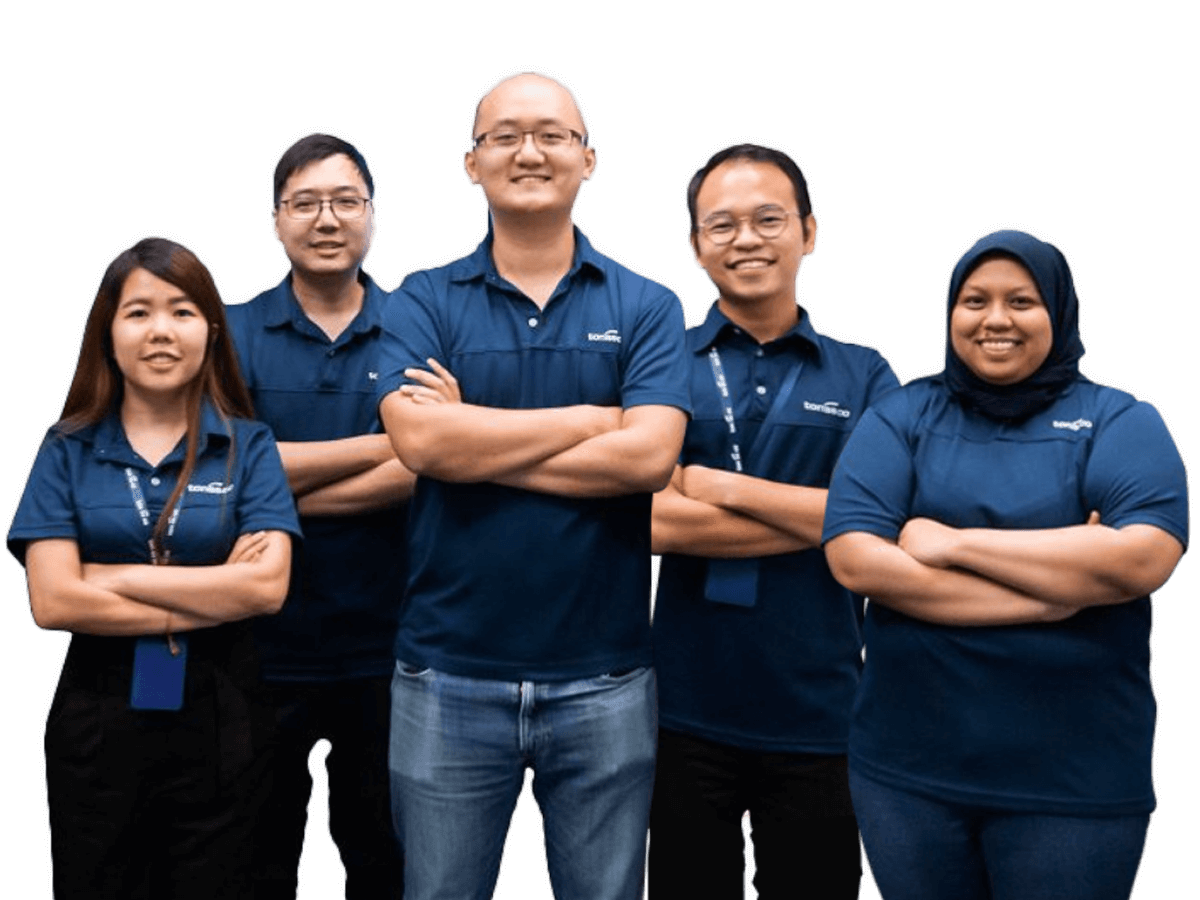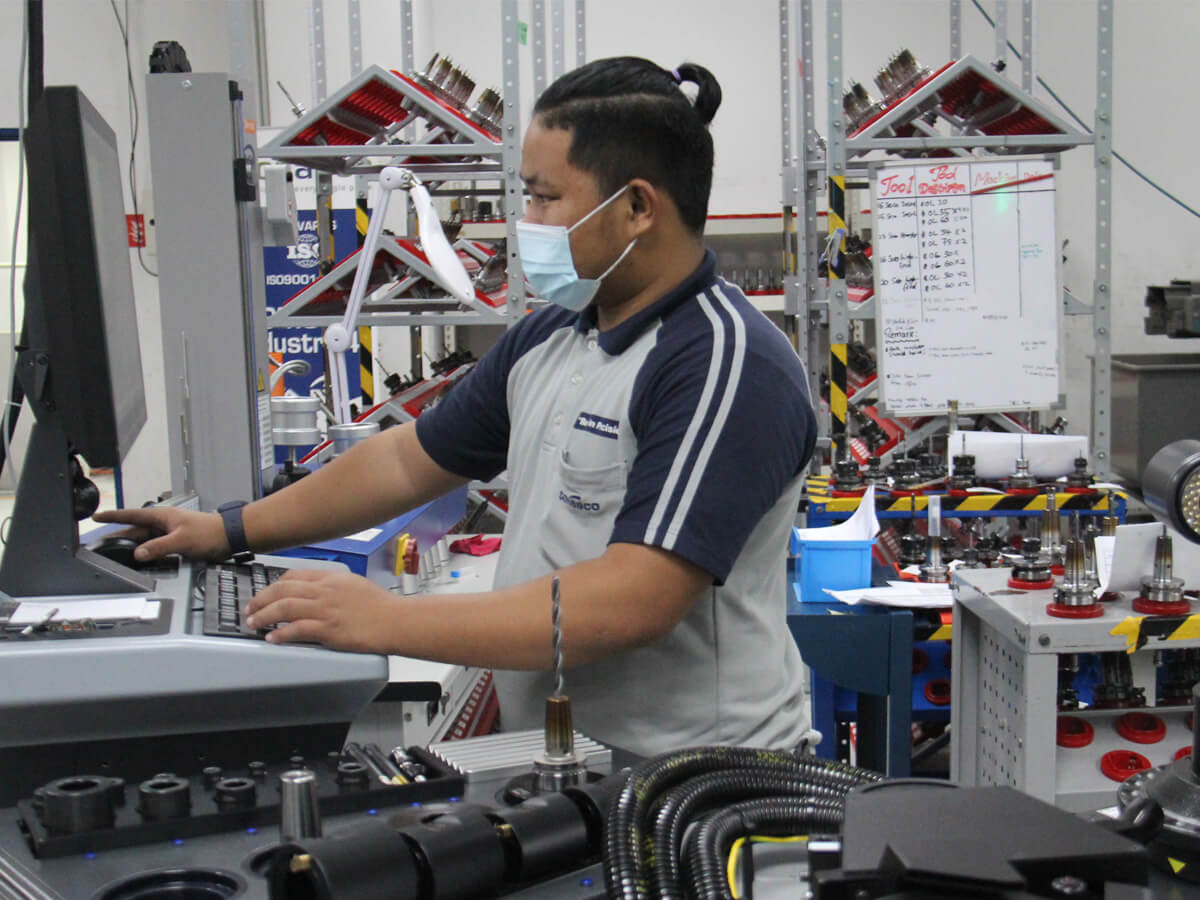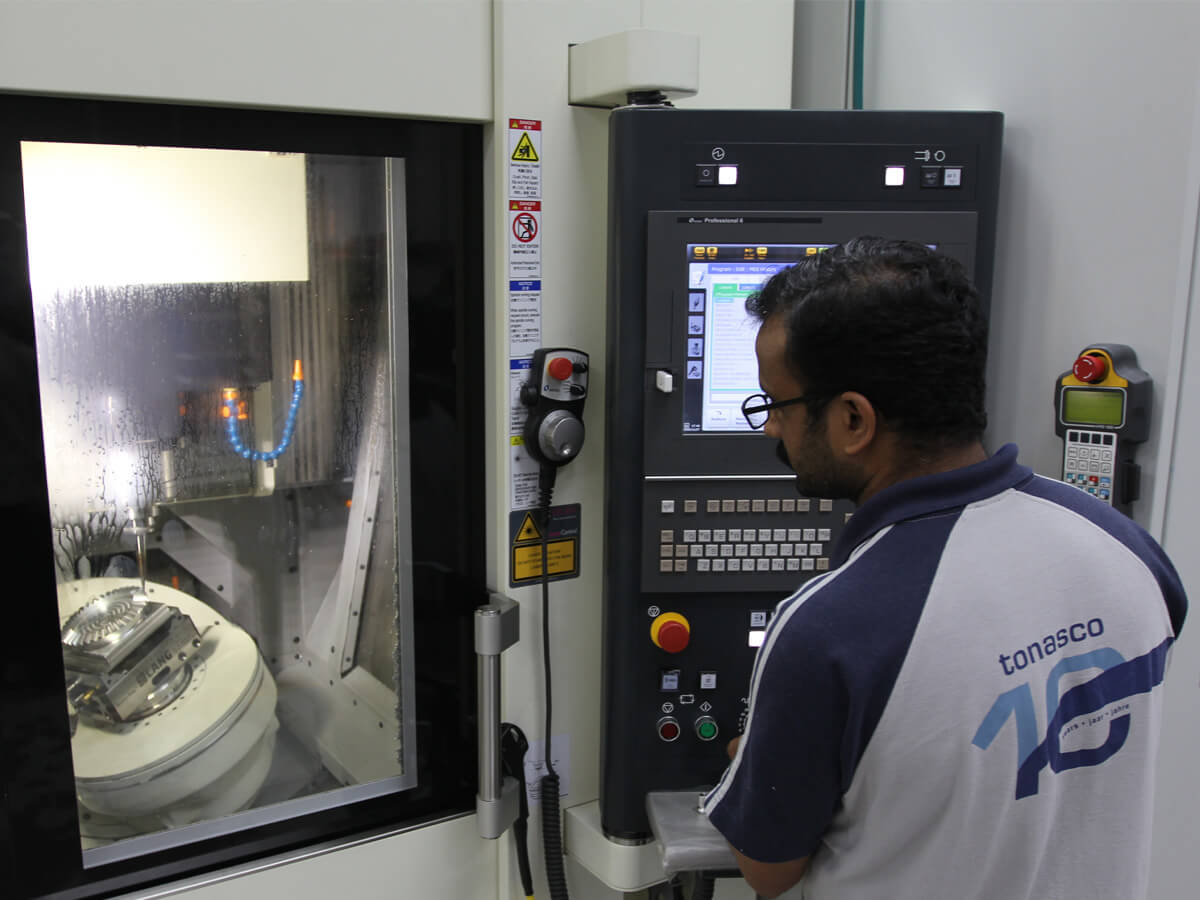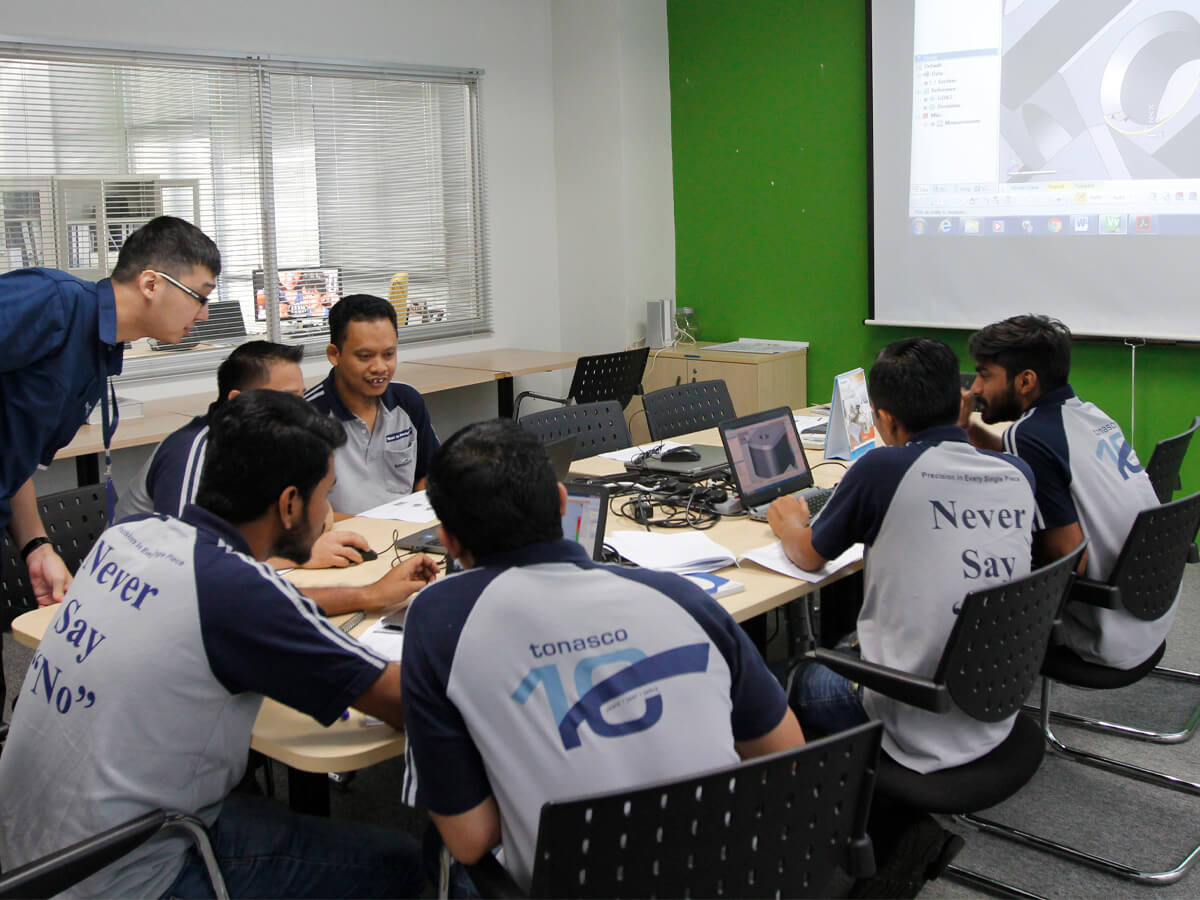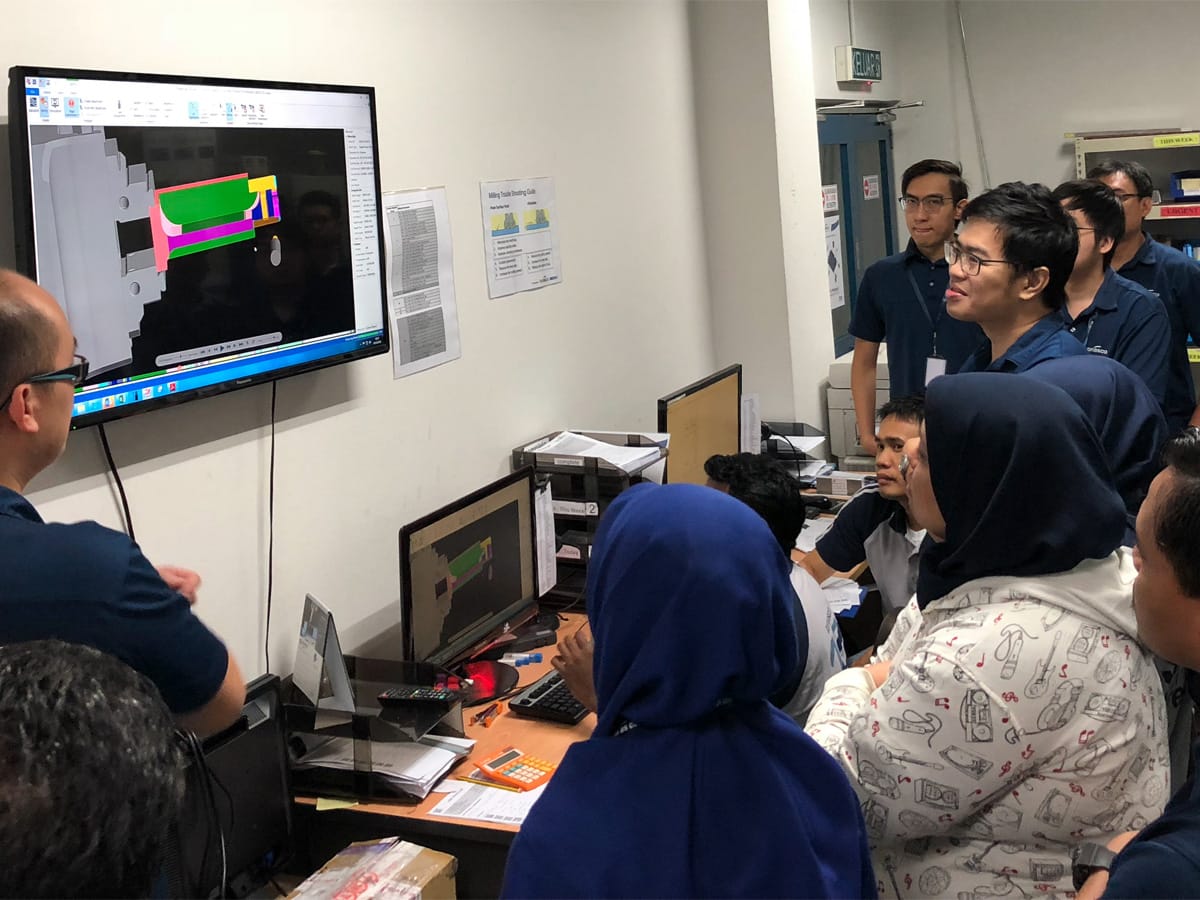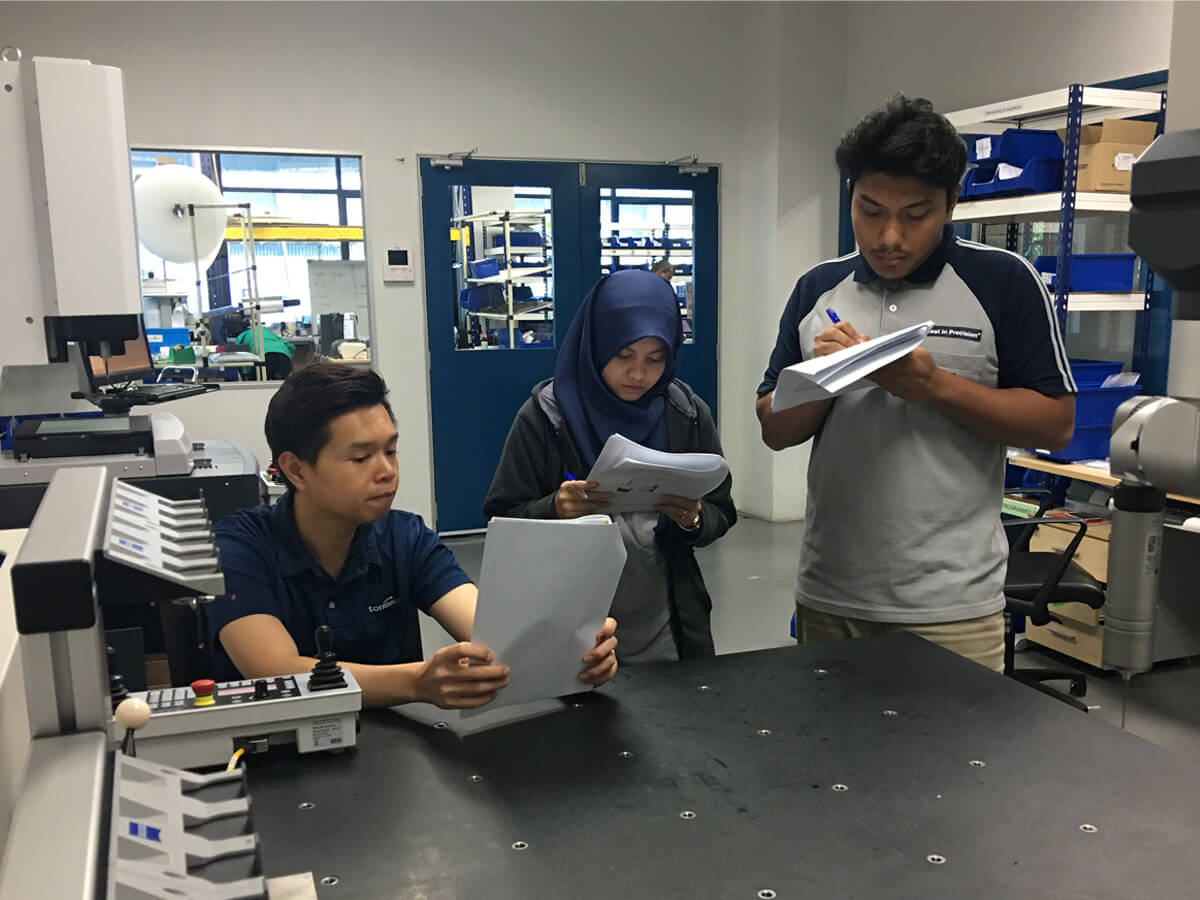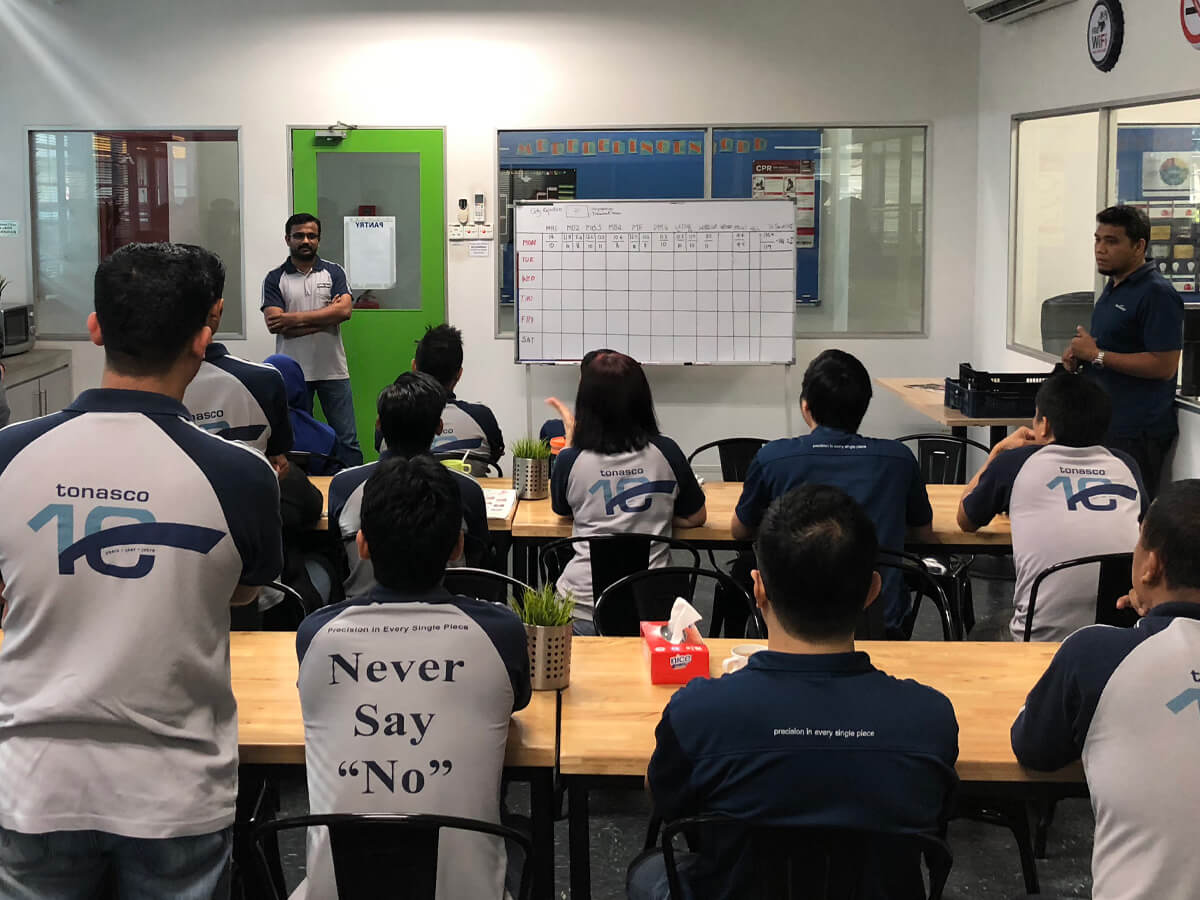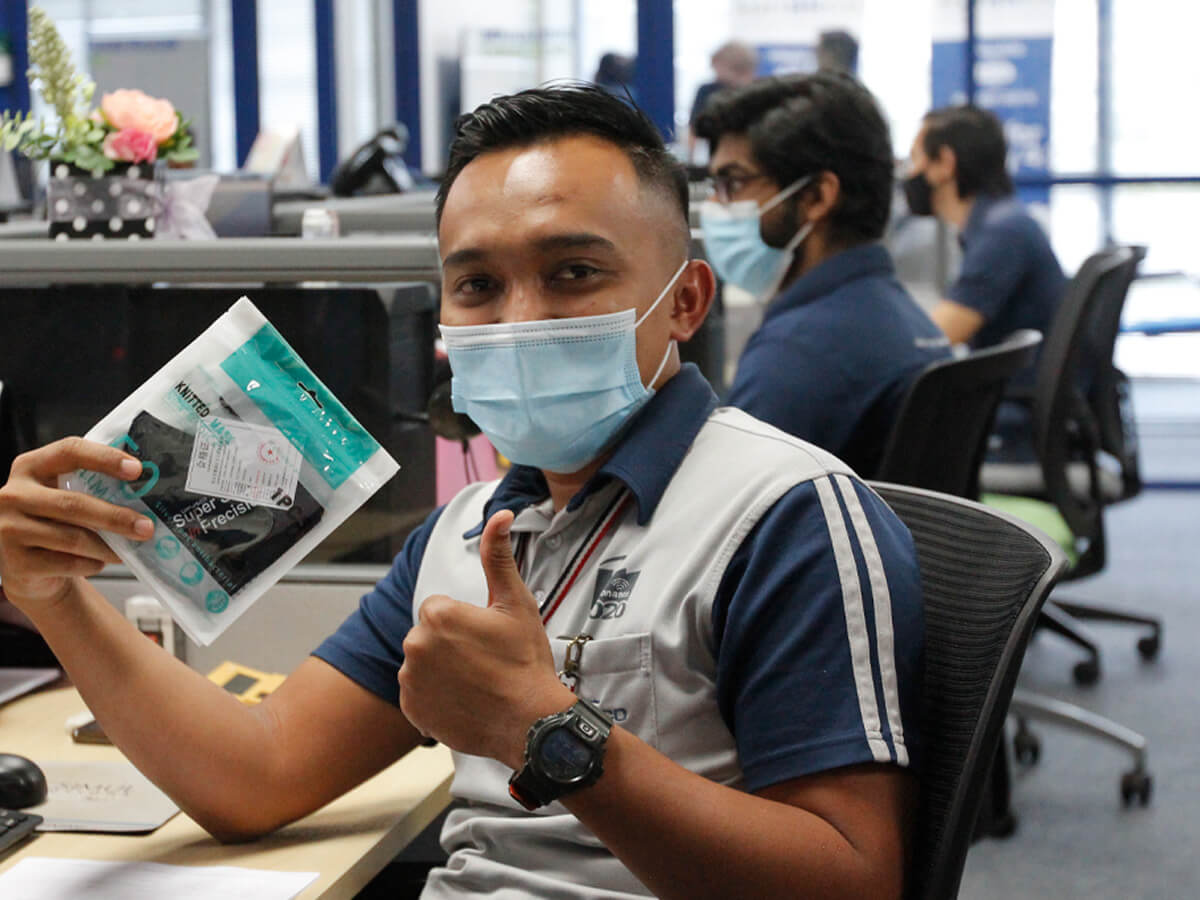 TALENTS WANTED Join Team Tonasco
We are always looking for SMART people to join our team.
Check us out on LinkedIn or email us your CV.
SMART PEOPLE Team Tonasco
Lorem ipsum dolor sit amet, consectetur adipiscing elit, sed do eiusmod tempor incididunt ut labore et dolore magna aliqua. Ut enim ad minim veniam, quis nostrud exercitation ullamco